Looking to firm, lift and relax your face naturally? Face Yoga with Eva has what you're looking for without surgery or needles. And the best part? You can stay at home. If you need more, you can also get on a one-on-one call with me.
"I have some residual unevenness in my face because I had Bell's Palsy 10 years ago.... I just finished the 21 day face yoga challenge with @faceyogawitheva.... I feel like my eyelids and cheeks are more lifted.... I'm happy to see some differences!"
- Katrina
Disclaimer: Results vary from person to person.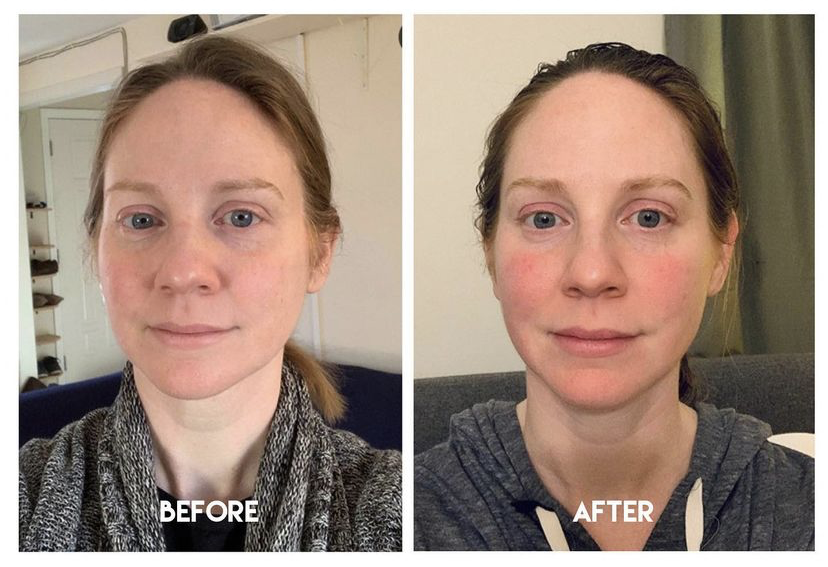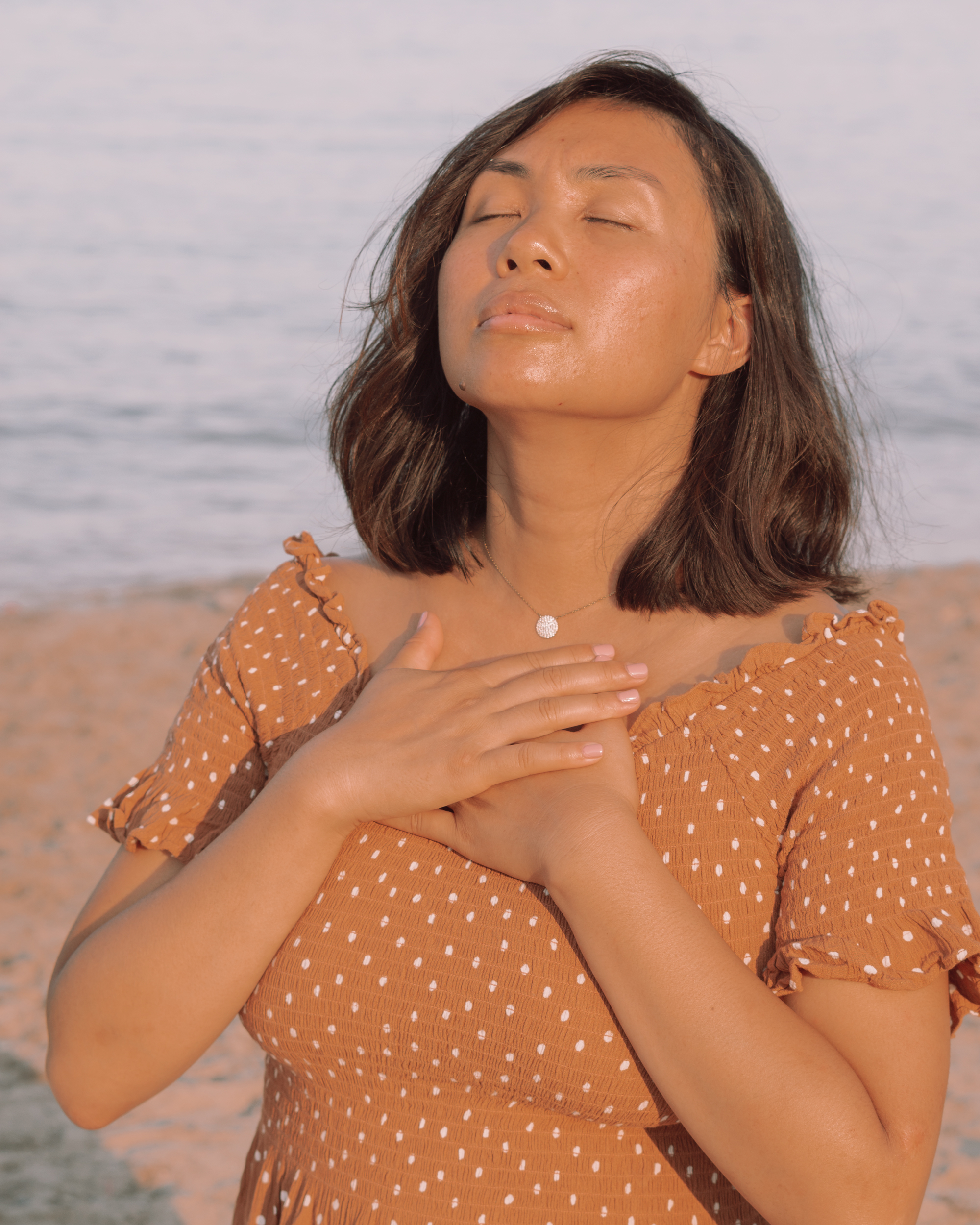 I started teaching face yoga as a means to help my facial rejuvenation clients maintain their progress between cosmetic acupuncture sessions.
If you're looking for an easy and safe way to naturally lift and sculpt your face at home without the costs of surgery or needles, you're in the right place!
Join me to learn how to do simple face exercises and techniques based in traditional Chinese medicine to help you smooth lines, wrinkles, and tone your facial muscles while helping you relax.