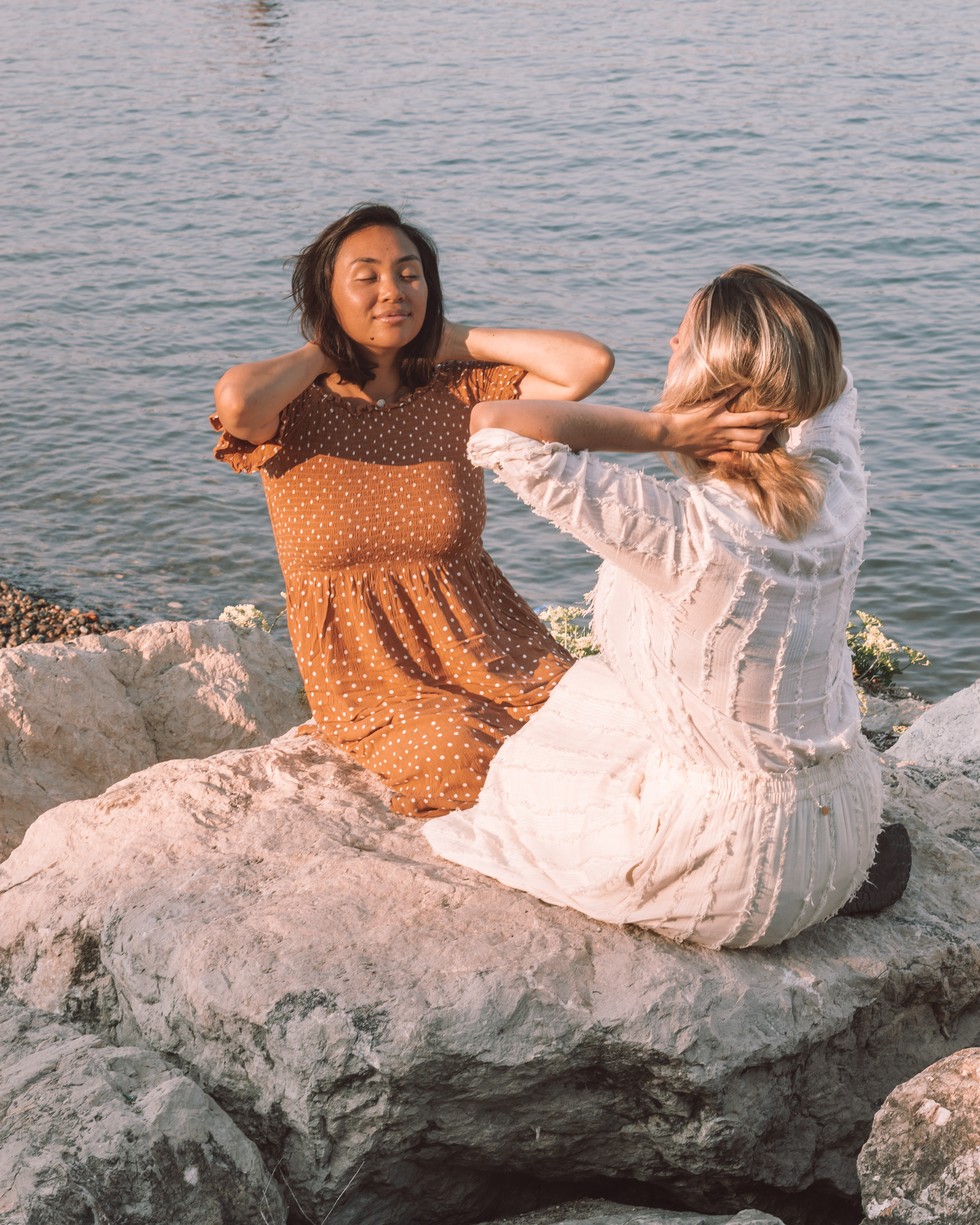 Get started with the Beginner's Face Yoga with Eva if you're new. Add on if you're Advanced. Or just dive in if you're looking for a real transformation with the 21 Day Face Challenge that includes a one-on-one call with me to maximize your time.
Disclaimer: Results vary from person to person.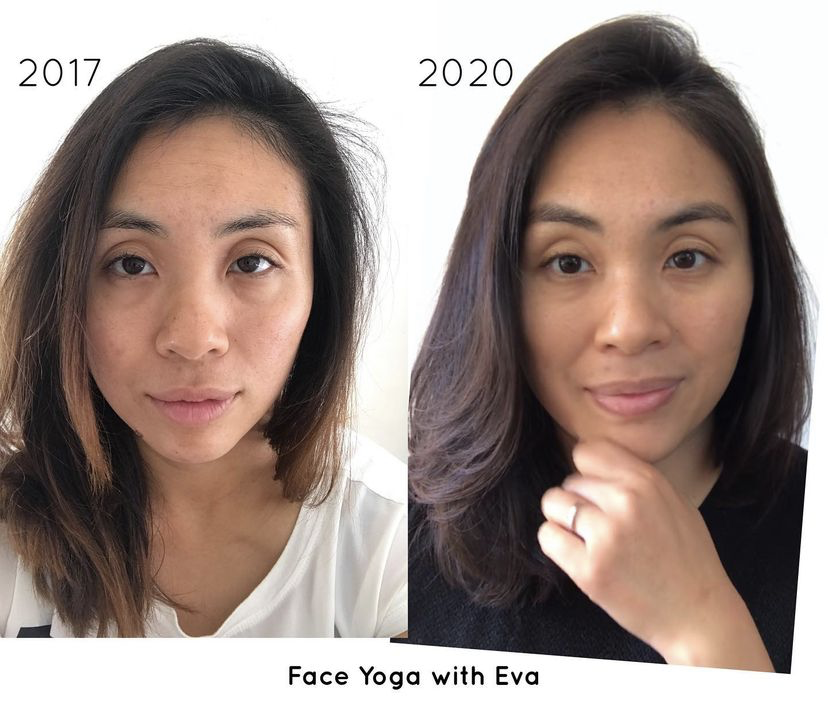 My Personal Transformation after 3 years
3 years and ongoing... Face yoga is a constant practice that brings me back into my body.
Face Yoga after Bell's Palsy
"I have some residual unevenness in my face because I had Bell's Palsy 10 years ago... I just finished the 21 day face yoga challenge with @faceyogawitheva.... I feel like my eyelids and cheeks are more lifted.....I'm happy to see some differences!" - Katrina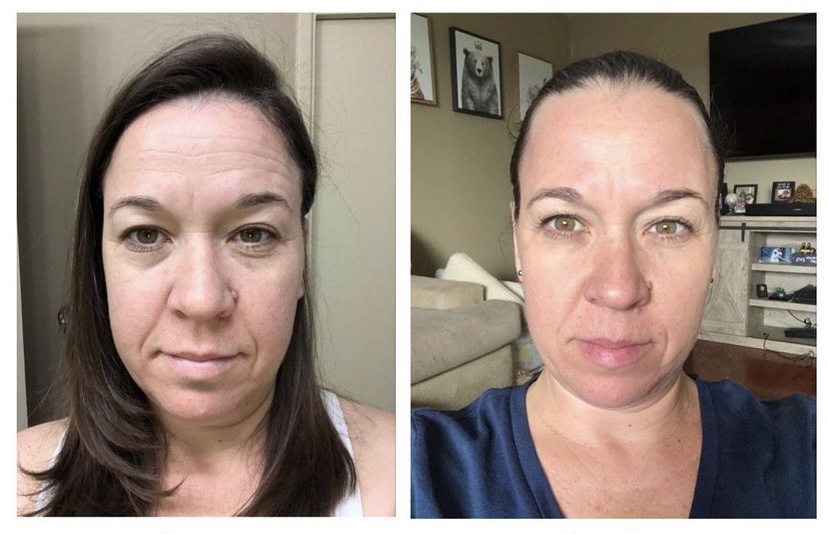 1 week Forehead Transformation
7 days can make a difference. One day at a time with the 21 Day Face Yoga Challenge.
Check your inbox to confirm your subscription